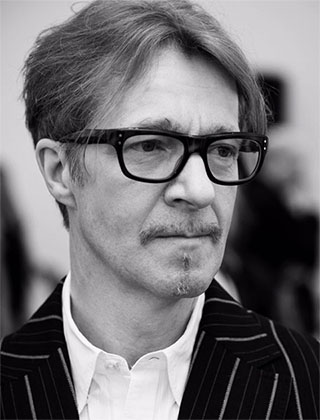 GARRY SCOTT-IRVINE
Garry is uniquely qualified to provide management, advice and consulting to art collectors, and family offices where experience, contacts and discretion are of the utmost importance. He is well-known and respected in the upper echelons of the art and entertainment worlds.
Garry's combination of natural elegance, ability, loyalty, and discretion make him an ideal Ambassador and a highly sought-after Advisor.
Corporate Experience:
For over two decades Garry worked with actor and comedian John Cleese. During this period, he implemented his impressive skillset in a fast-paced, often highly competitive environment, his name became synonymous with both capability and composure under pressure.
Garry served as CEO of Cleese's production company, working with some of the world's leading agencies, including Anonymous Content, Creative Artist Agency, and Live Nation.
"I really couldn't have got through the last few years without Garry. His diplomacy, and attention to detail, when dealing with my affairs, has been exemplary."     –  John Cleese